Color Code - A California story
Californian cool follows a certain unspoken code of conduct that carries a distinct sense of confidence and style unlike anywhere else in the world. This collection, Color Code, infuses that attitude into the curves of the stone inlay earrings and rings. In the hand picked graduated beaded necklaces, and pendants you'll find nods to Egyptian design motifs. The designs pop, albiet with a casual vibe; making Color Code the perfect collection for enjoying yourself in Los Angeles or Shangri-La.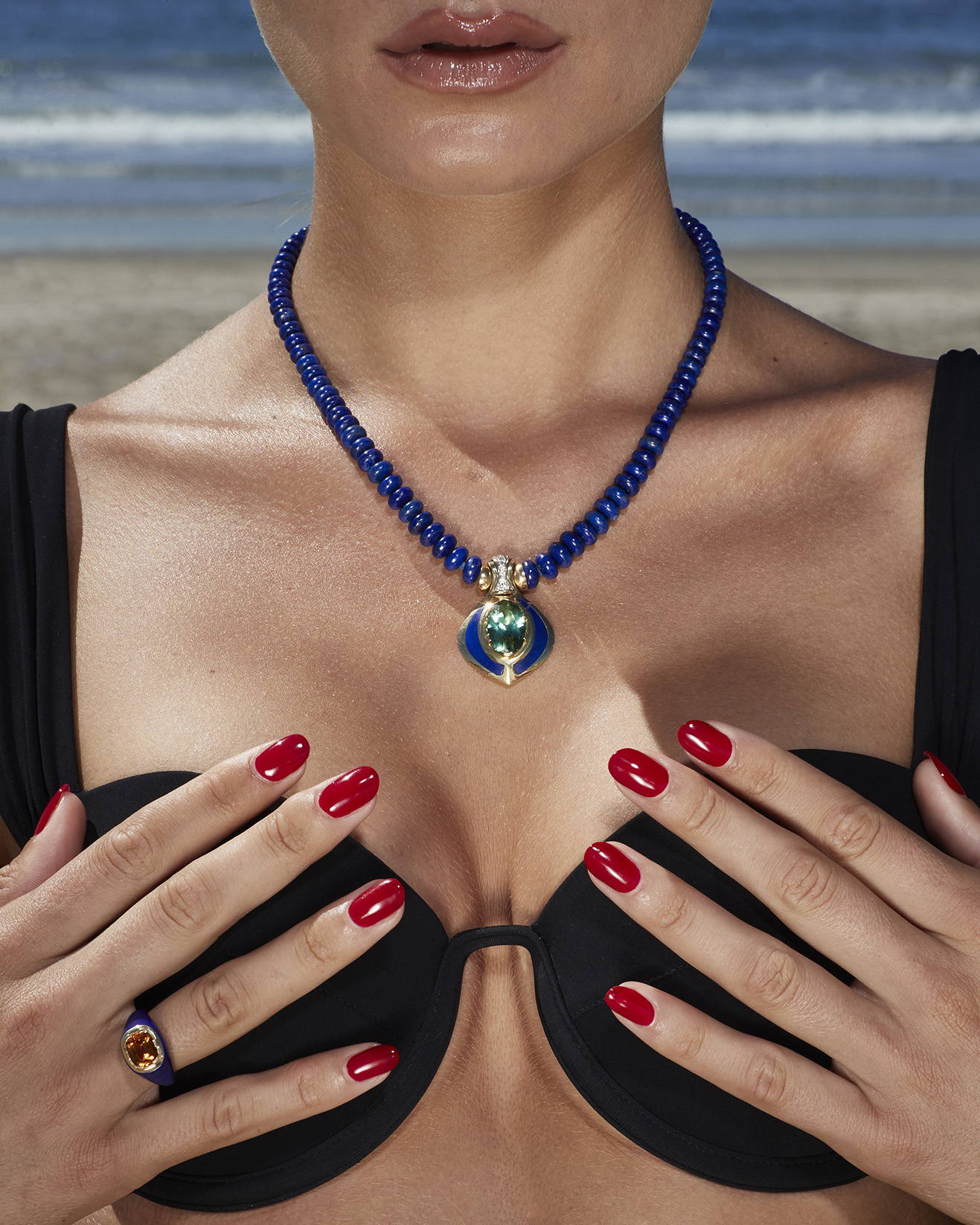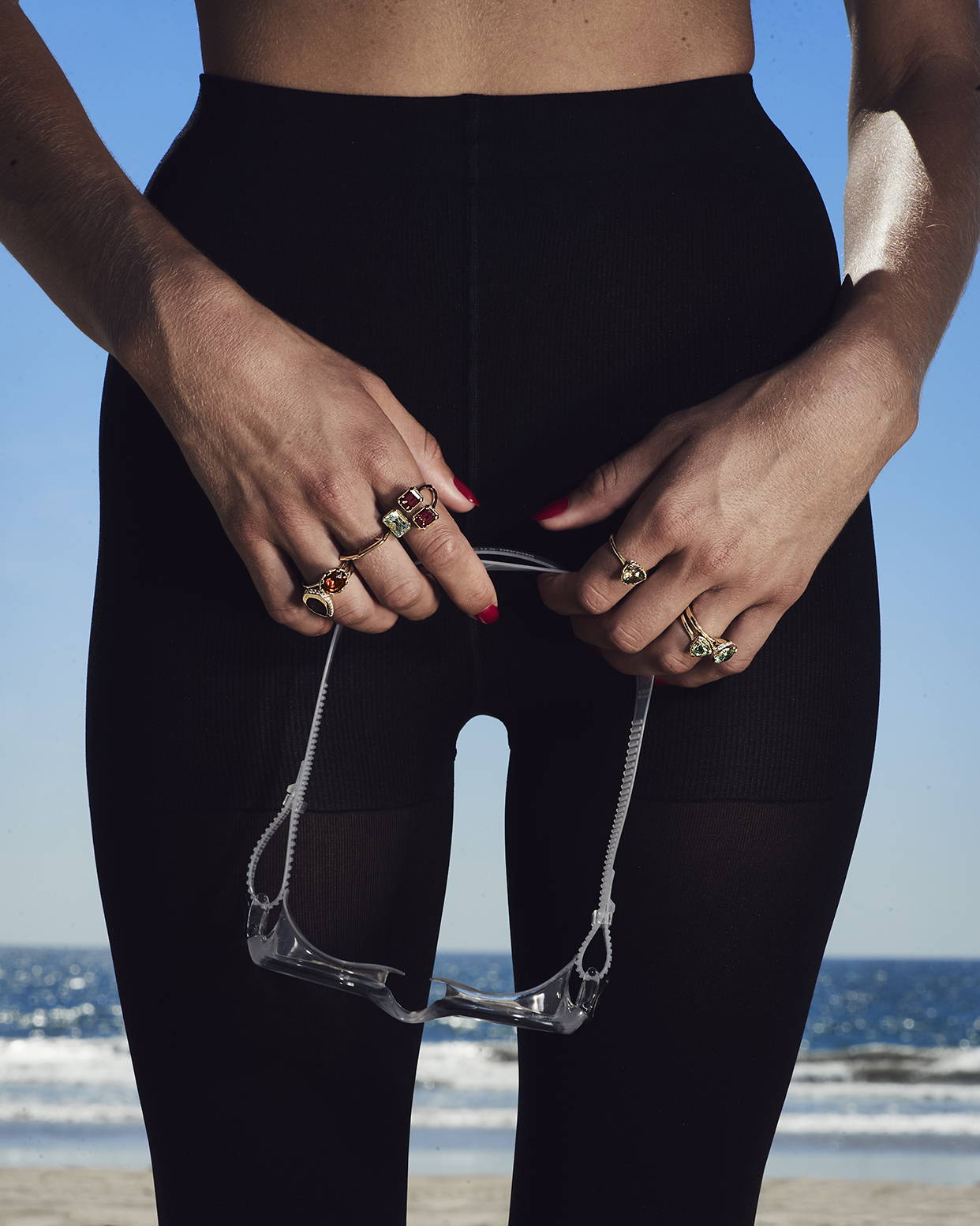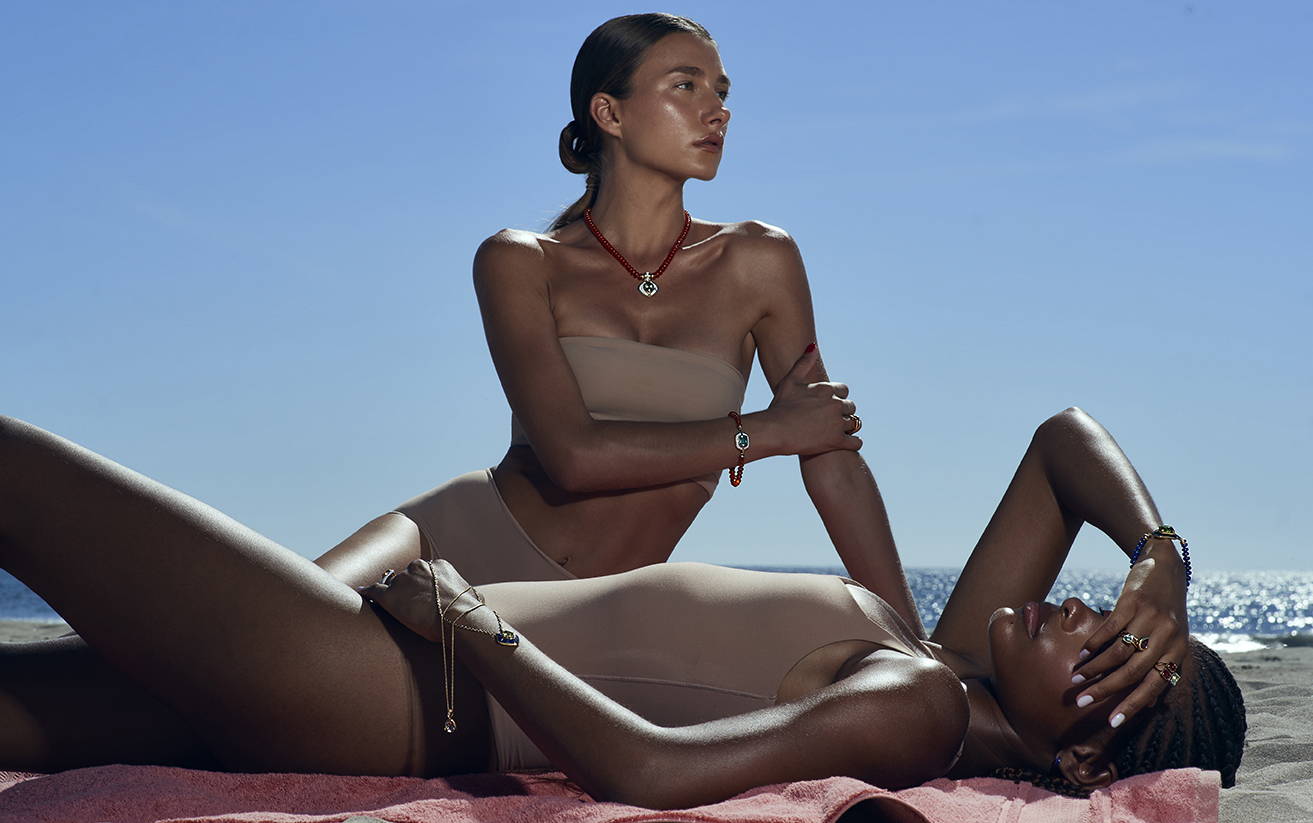 Wether you're looking to accent your beach look or brighten the ballroom Color Code has something unique for you.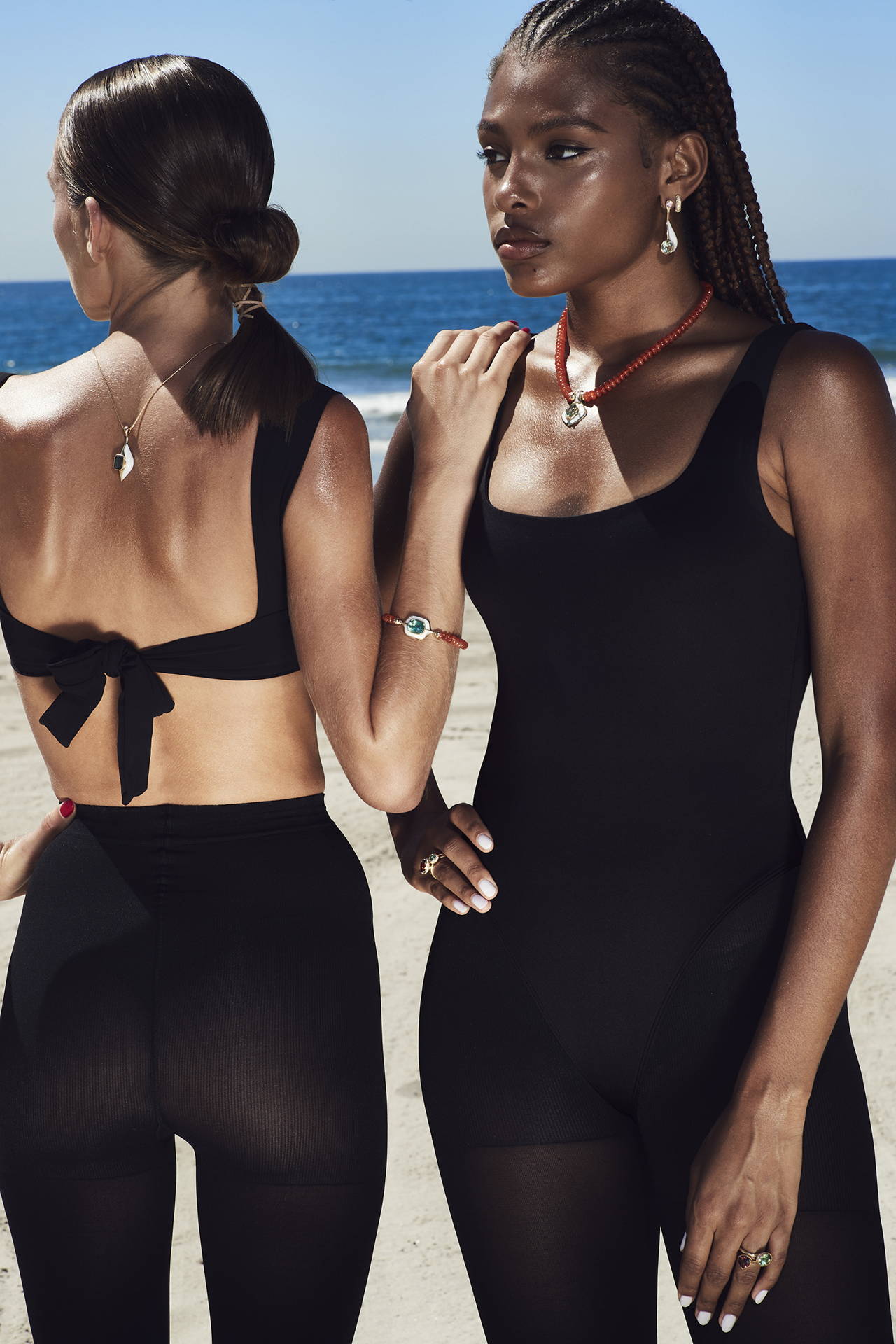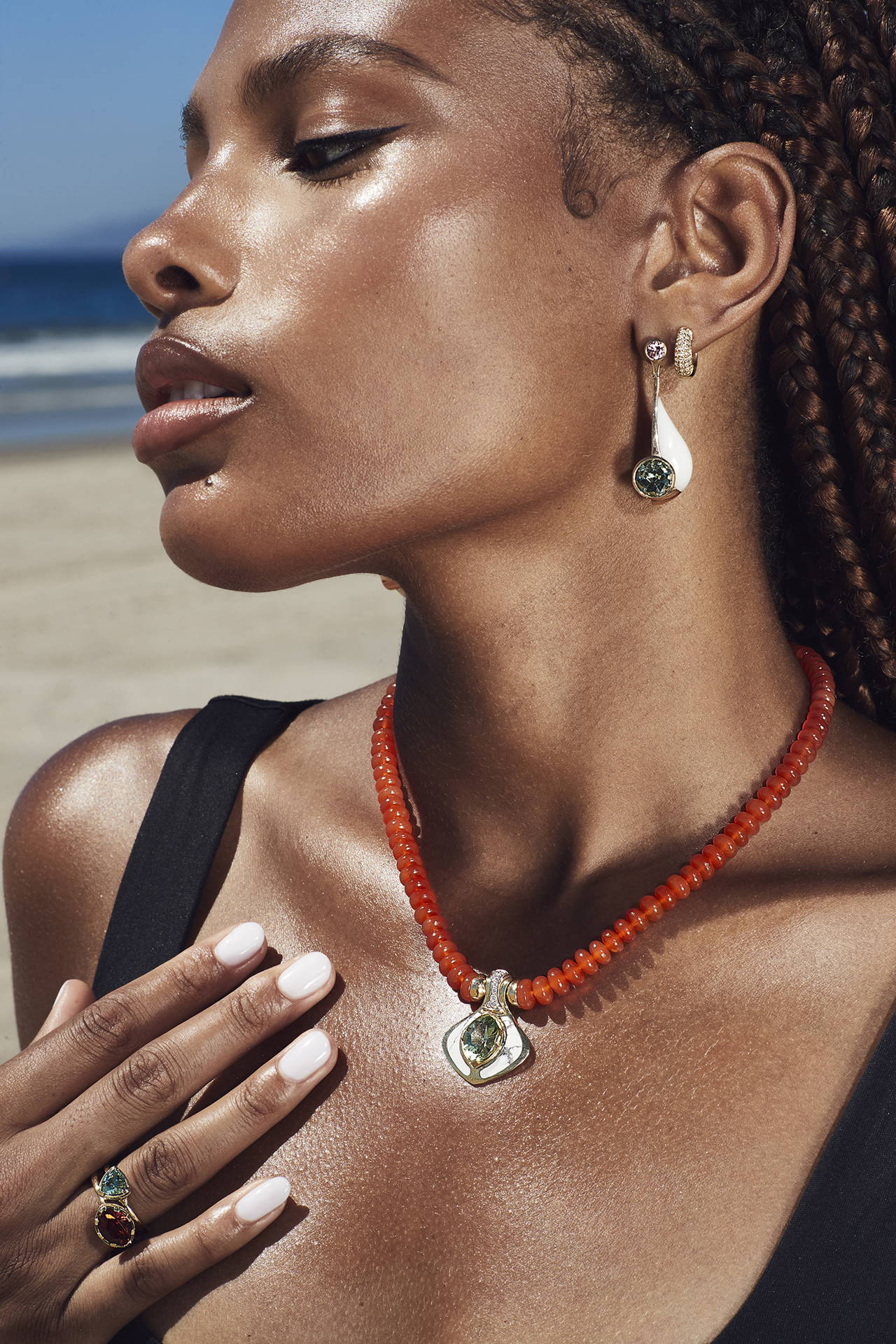 Everyone has color combinations that speak to them, a lifetime piece of jewelry should do just that. What is at the core of your personal Color Code?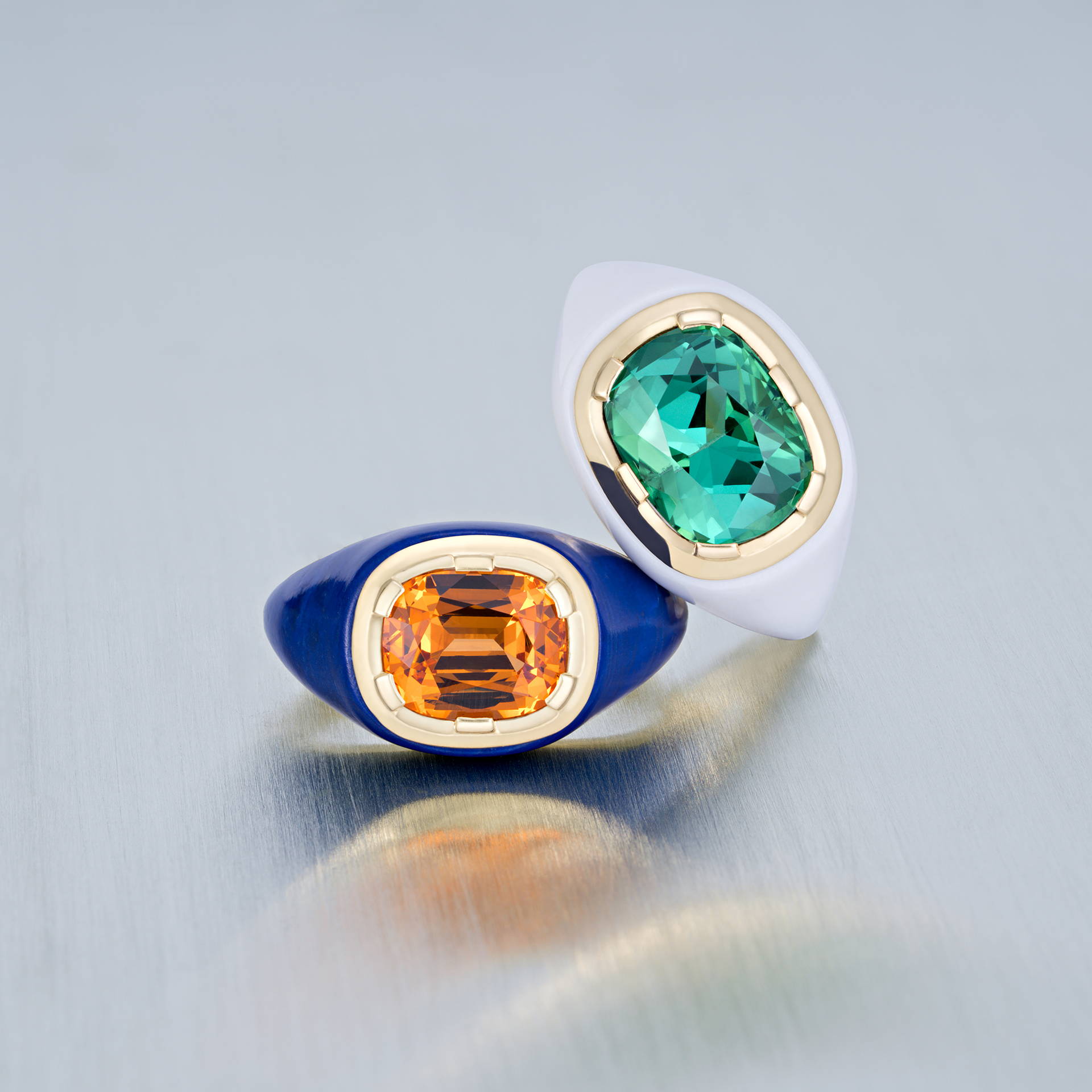 Each piece of Color Code is unique, just like you. Our design studio is located in the storied Downtown Los Angeles Diamond district. We're available for both in person consultations as well as virtual meetings. Make an appointment today to discuss a piece from Color Code that interests you.