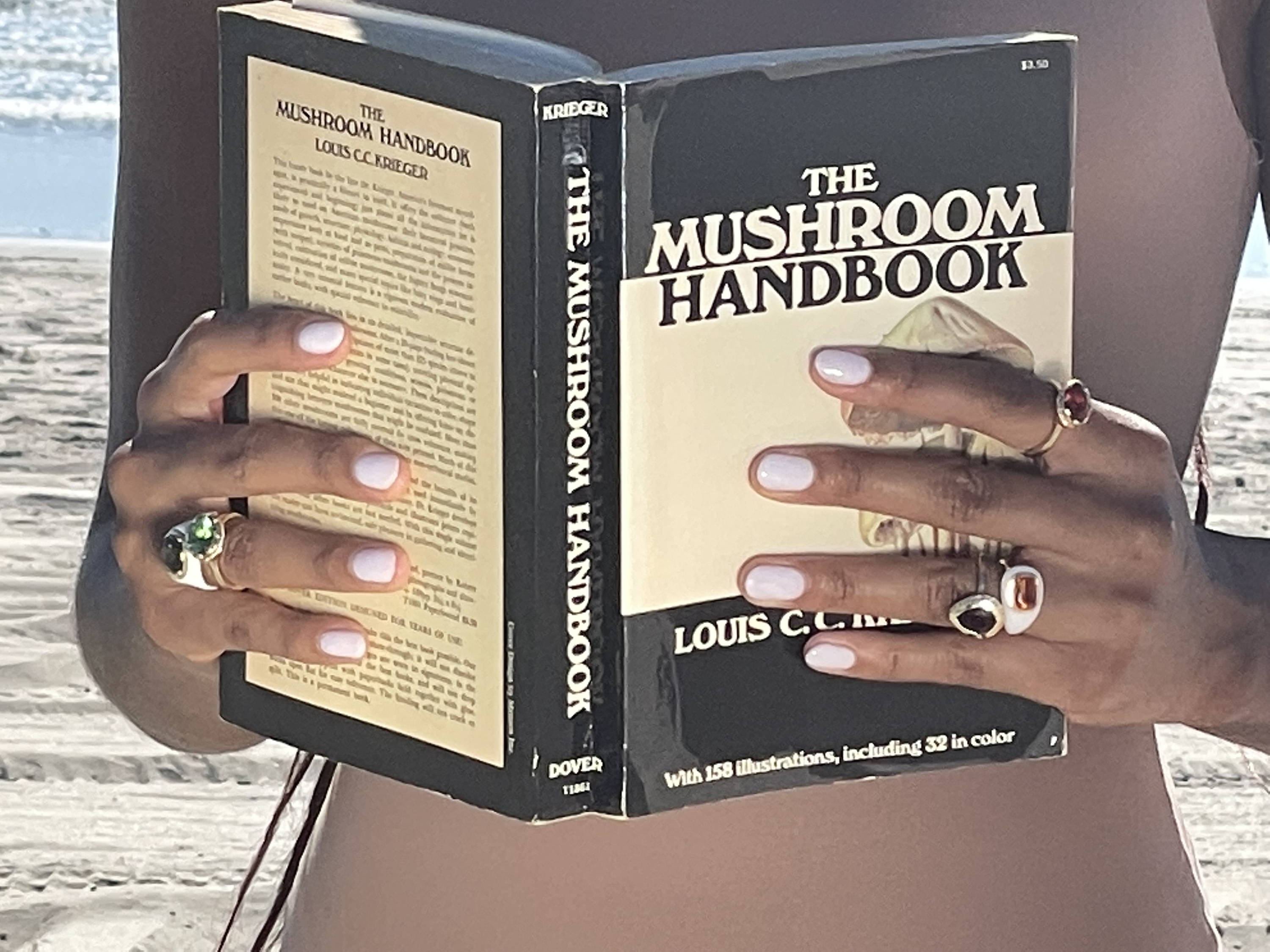 Color Code - a California story
Californians follow a certain unspoken code of conduct that carries a distinct coolness unlike anywhere else in the world. This collection, Color Code, infuses that attitude into earrings, rings, necklaces, and pendants through retro designs with poppy-colored, precision cut gemstones, stone inlay and pique-à-jour enamel.

A natural progression from The Speed of Color collection, The Next Spectrum
delves even deeper into the world of color combinations. Throughout the Next Spectrum you'll find brightly colored cat's eye links. Which is a direct nod to the ancient evil eye motif found throughout early societies around the globe. By pairing natural,
precision cut gemstones with brilliant, plique-à-jour enamel, the earrings, rings,
pendants, and bracelets are the perfect compliment to brighten up your look.
The facets of each gemstone enhance its intimate connection with light.
Working with artisanal miners, and trusted gem rough suppliers we develop personal relationships that allow us to procure rough gems directly from the source. We seek out distinct material, new shades and colors, different blends and saturations. In order to honor the stones and the people who work hard to deliver them from the earth, we turn to precision cutting.
This process adds value to the experience of adornment as we are able to finesse the stone's fit and balance, discovering exact angles and enhancing the greatest glow the gem can offer with exact facets and critical gradients.
Different from a factory cut, precision cutting creates a deliberate evenness, coupled with inventive and proprietary shapes, making each piece we craft inherently one-of-a-kind. With this process, our choices bring forth a brightness and glow that a standard cut could inadvertently leave behind.
THE SPEED OF COLOR Collection is the embodiment of artist Andy Lifschutz' obsession with color
and impeccable craftsmanship. Created in 18k Italian gold with plique-à-jour enamel in combination
with diamonds and rare, exquisitely faceted gemstones, each piece evokes subtly nuanced emotions.
THE SPEED OF COLOR includes earrings, pendants and rings in a variety of color stories to suit any
style sensibility.