Direct Sourcing & Exceptional cuts
We honor our achievements, our goals, and each other when choosing to purchase a fine gem. Therein, it is our firm belief that all the gemstones we supply should hail from sources where the local community has been respected and treated well for the work they have done. This extends to supporting micro and macro environmental preservation and development, supporting the well being of the artisanal mining communities that bring these treasures to the surface and by working with a variety of independent precision cutters to honor each gemstone that comes through the doors of our atelier.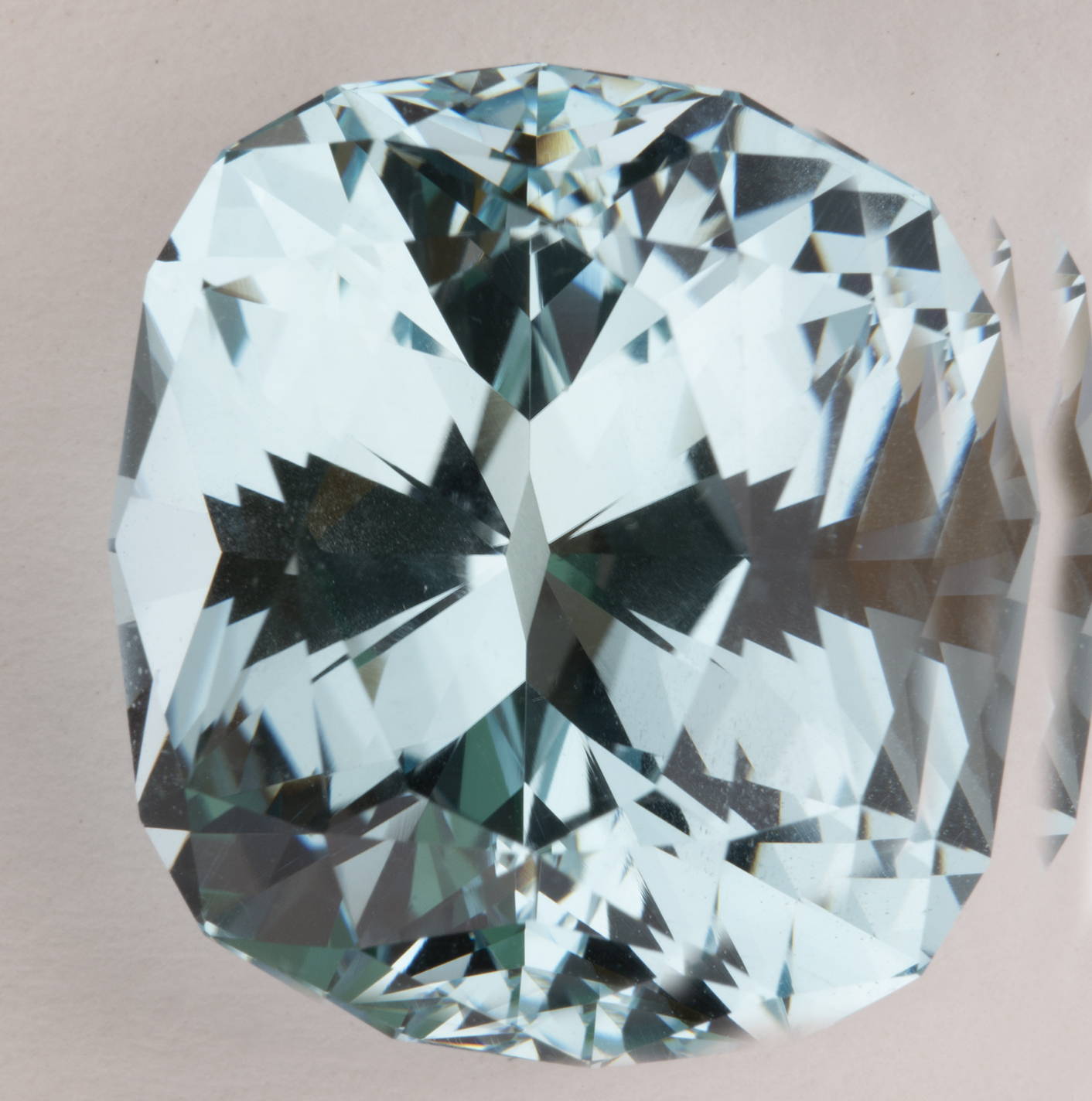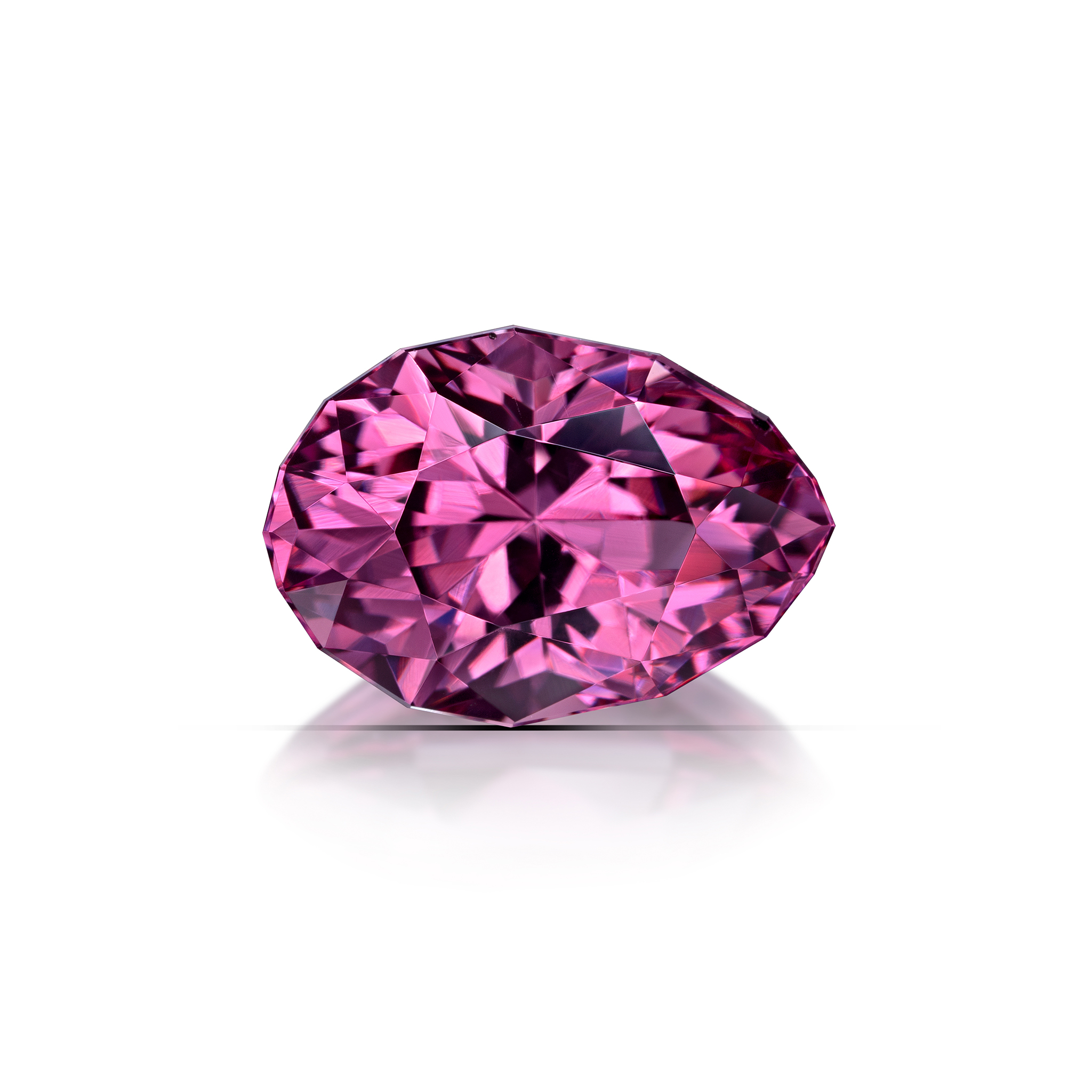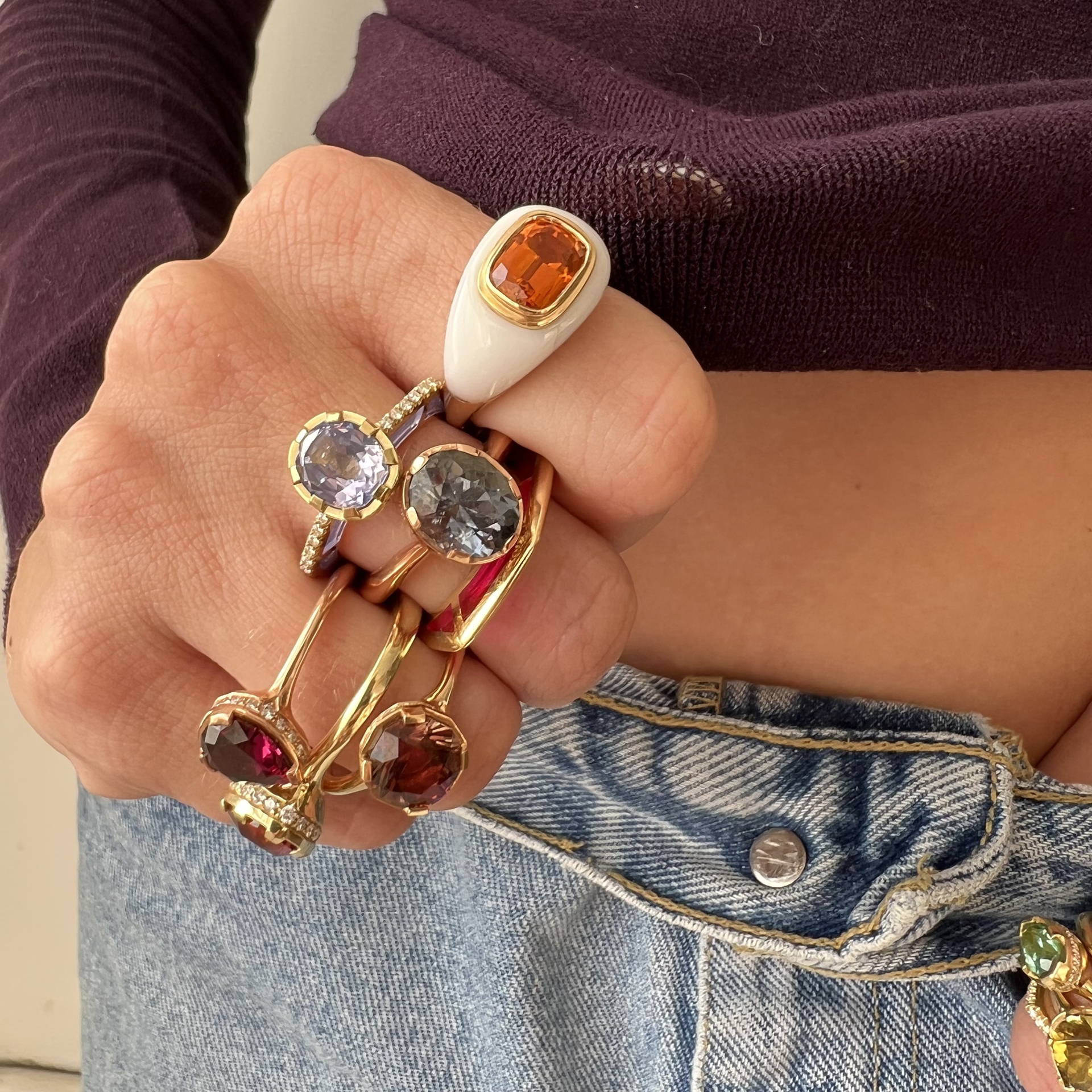 Precision cutting enhances each gem
This process adds value to the experience of adornment as we are able to finesse the stone's fit and balance, discovering exact angles and enhancing the greatest glow the gem can offer with exact facets and critical gradients.
Traceable, ethical, and faceted to perfection.
We seek out partnerships that give back directly to the local communities where our gems are mined.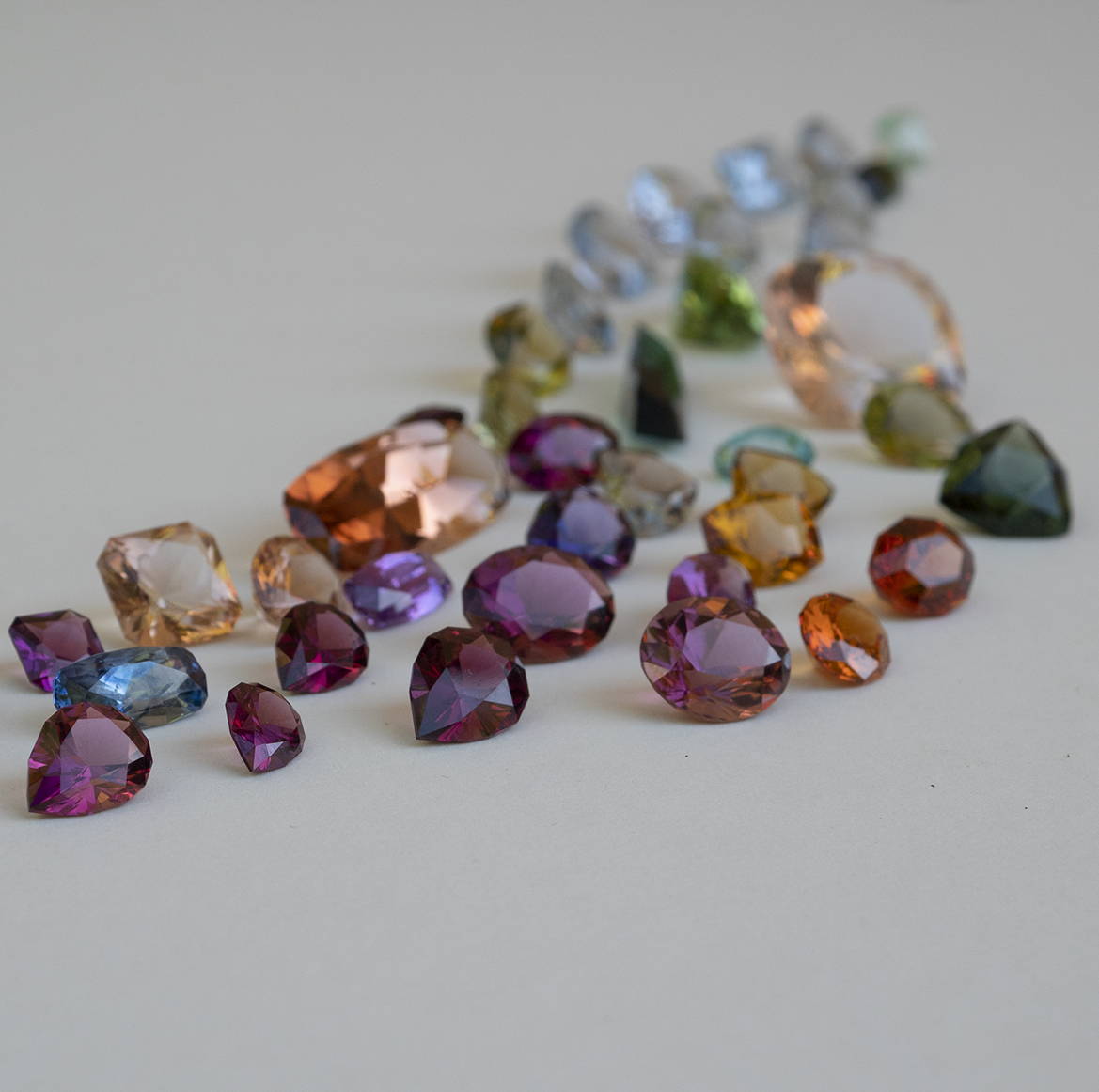 Different from a factory cut, precision cutting creates a deliberate evenness, coupled with inventive and proprietary shapes, making each piece we craft inherently one-of-a-kind. With this process, our choices bring forth a brightness and glow that a standard cut could inadvertently leave behind.