THE SPEED OF COLOR Collection is the embodiment of artist Andy Lifschutz' obsession with color and impeccable craftsmanship. Created in 18k Italian gold with plique-à-jour enamel in combination with diamonds and rare, exquisitely faceted gemstones, each piece evokes subtly nuanced emotions. THE SPEED OF COLOR includes earrings, pendants and rings in a variety of color stories to suit any style sensibility.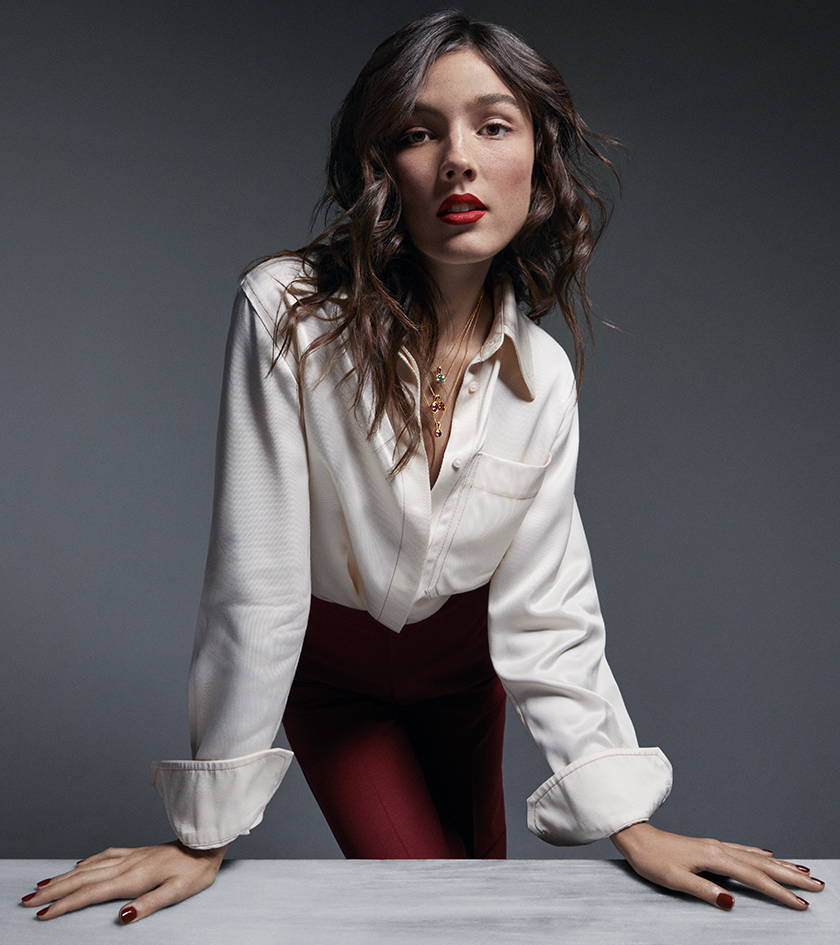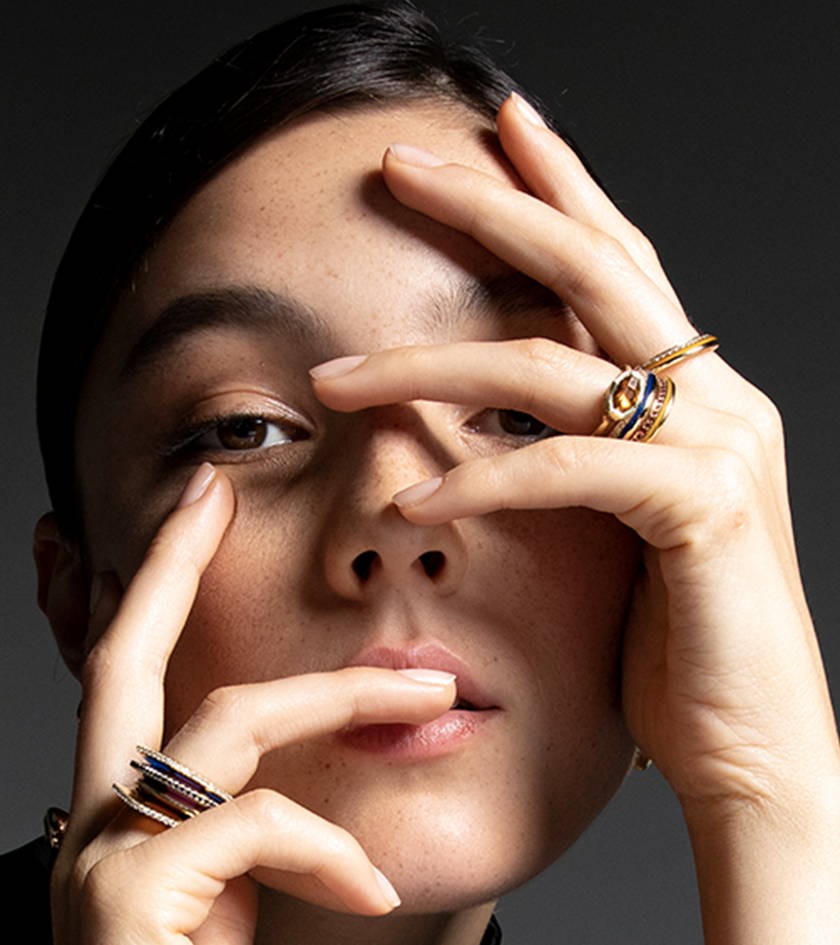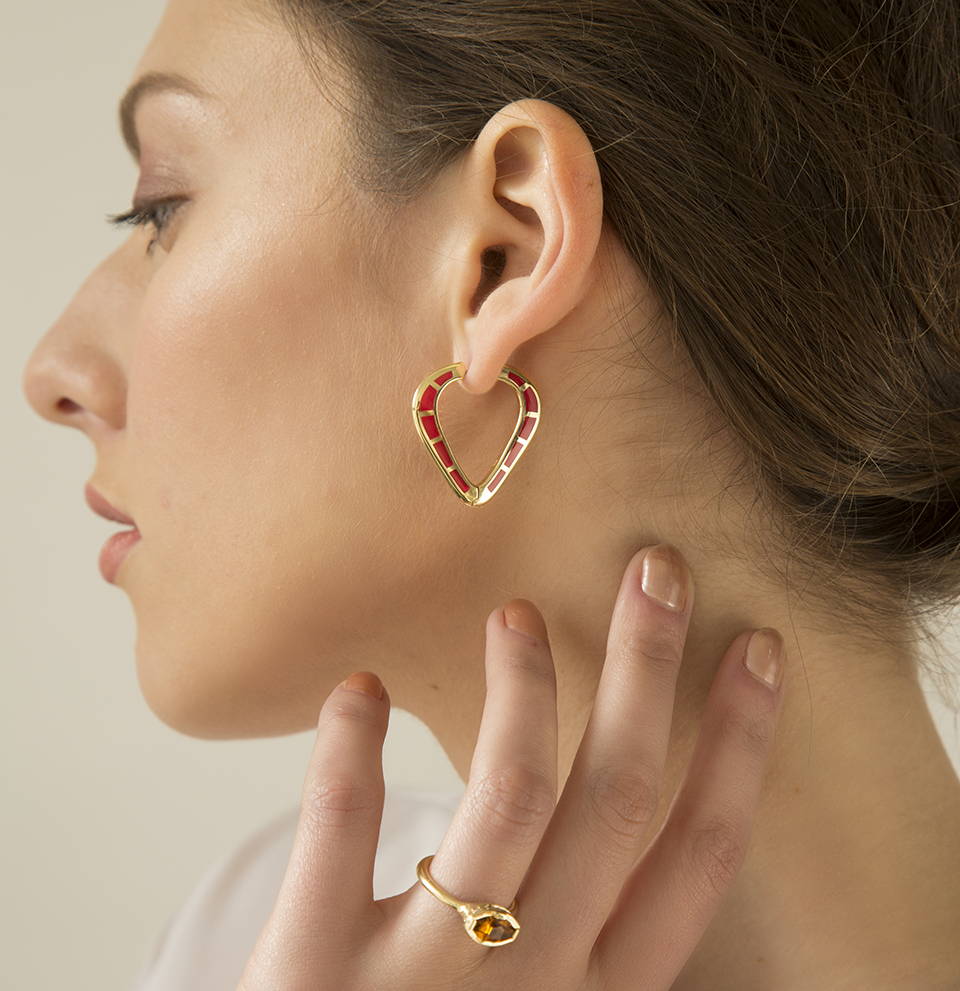 Light the way with our iconic Cobra Hoop
Currently available in seven vibrant colors. Options include enamel, enamel and pavé diamonds, inlay or inlay and pavé diamonds. All work is created by our master Los Angeles-based artisans. Each Cobra Hoop is made to our exacting specifications.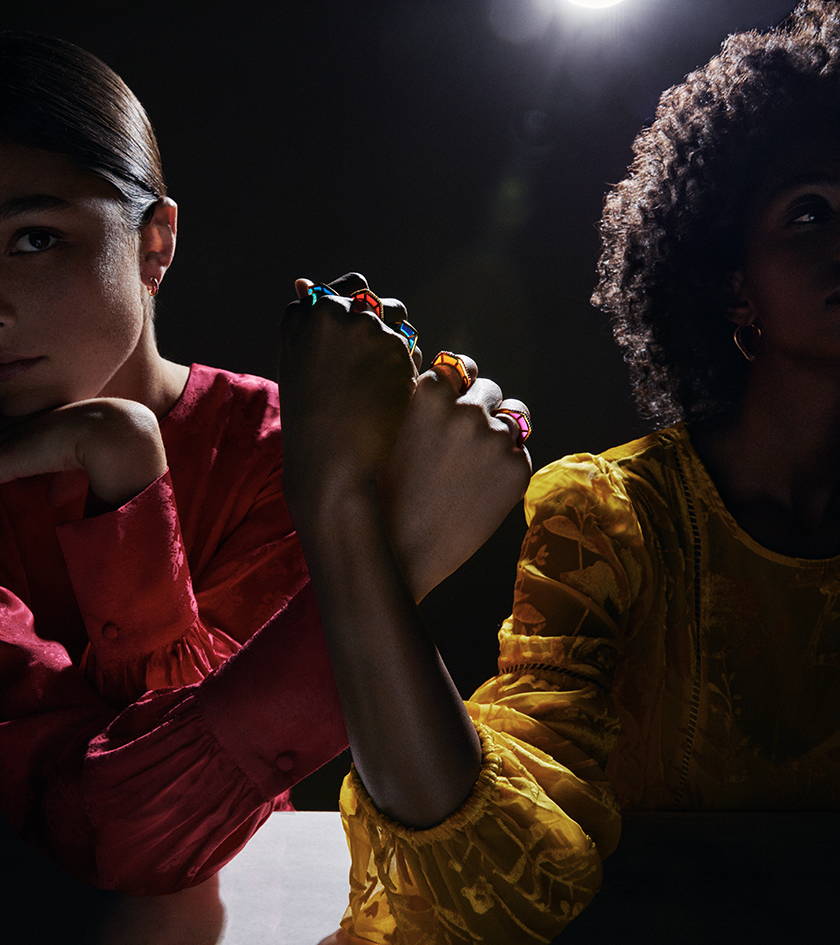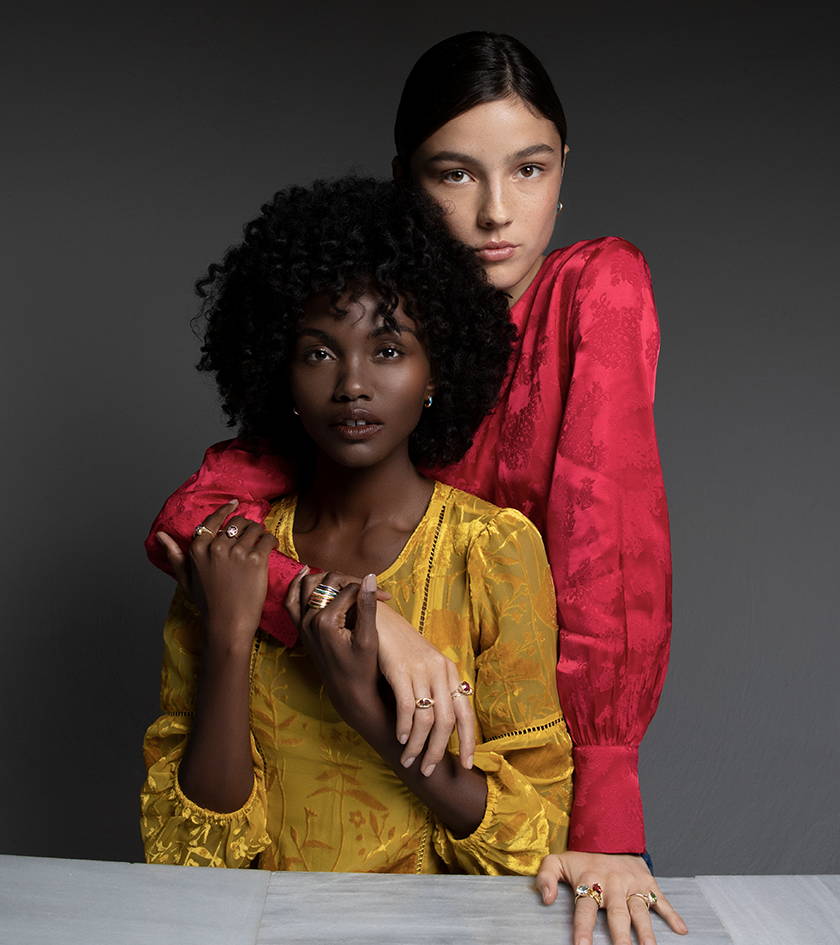 Handmade in Los Angeles, California
We are proud of our heritage, commitment to quality, and having our production based in the heart of the storied Los Angeles jewelry district.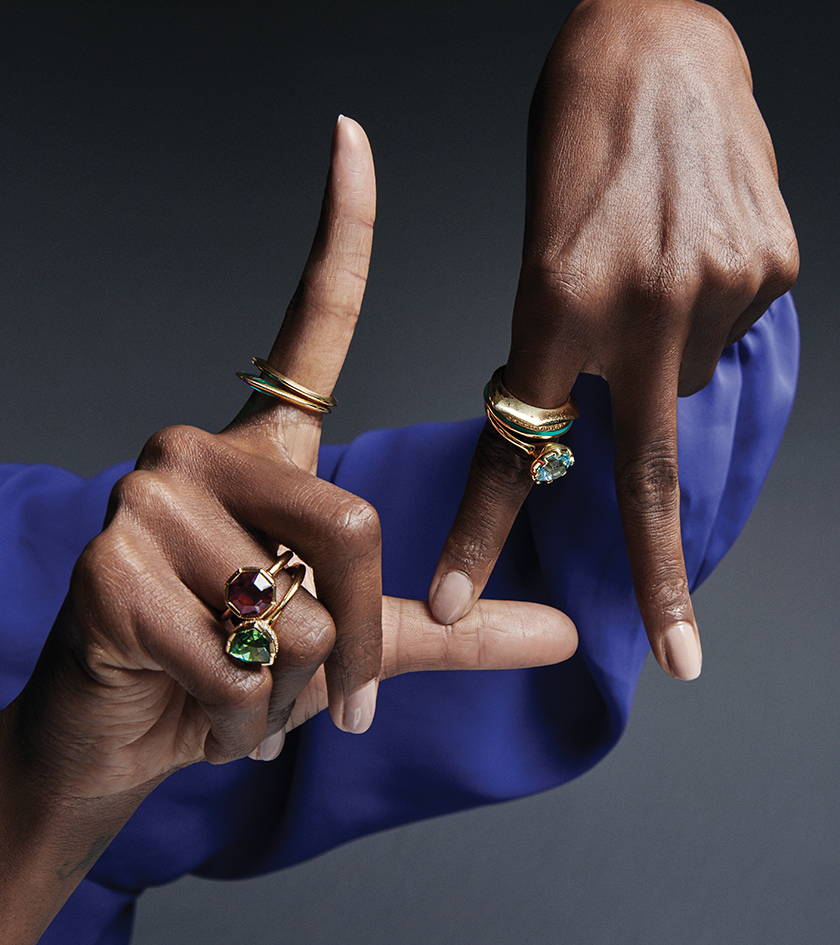 Working with artisanal mines, we develop personal relationships that supply us with rough gems directly from the source. We seek out distinct material, new shades and colors, different blends and saturations. In order to honor the stones and the people who work hard to deliver them from the earth, we turn to precision cutting.